Admiral: Melissa is behind the Wizard of Oz behind the scenes, working to make sure the techs and clients have access to a speedy service. Melissa enjoys rare moments away from her computer petting whales on eco-tours in the Sea of Cortez.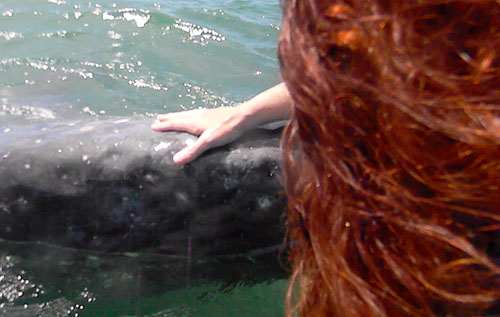 Head Captain: Dan
has 3 undergraduate degrees and a masters degree, 10 years of teaching under his belt, but prefers turning his talents to refurbishing boats for BayGreen and being a steward for the environment in the San Francisco Bay. When Dan has spare time, he enjoys spending his days freediving and getting kelp treatments on his fully refurbished 1969 Sea Wolf.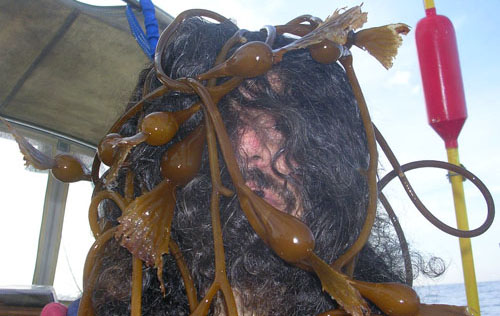 Repair Specialist: Tom is caretaker of the koi pond at the Oakland Museum of California, a long-time expert at West Marine, and volunteers his time to protect sharks in the Bay Area. When not working or donating his time, Tom likes to reap the benefits of protecting Northern California waters with a nice salmon or two for dinner.
Cruise Director: Finn is our landbased anchor. He is online Monday to Thursday from 8am to 2pm to help you navigate your holding tank needs.